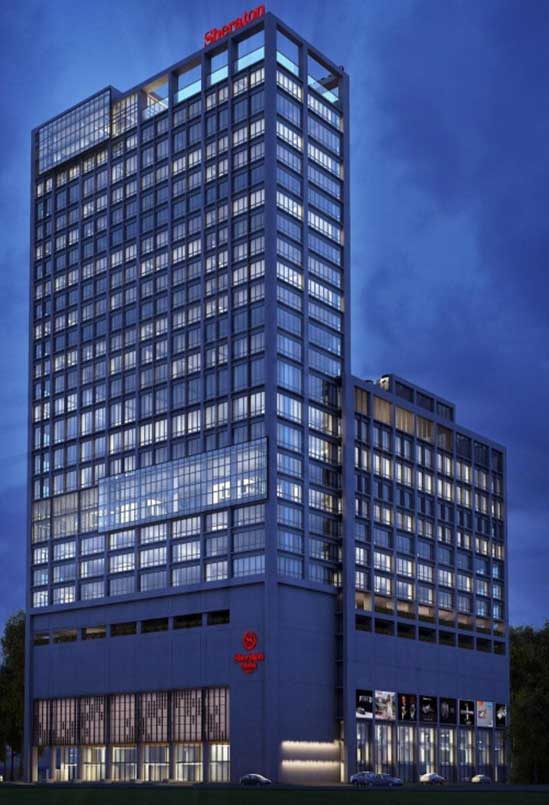 Design Curtain Wall System
Glass and aluminum curtain walls are found in city centers on various new buildings and it is quite popular as a cladding and exterior wall on all sorts of commercial, industrial, institutional and residential buildings. The curtain wall system is designed to withstand wind and earthquake loads, to reduce air leakage, control vapor diffusion, avoid rain penetration, prevent surface and cavity condensation and limit excessive heat loss (or heat gain). It is furthermore designed to resist noise and fire. 
Suggest Glazing Solution
We are committed to our customers and provide you with regular offers, discounts and the very best in Double Glazing deals. Using our service will not only save you hours of searching, but it will also save you money! We offer the best prices and match our competitors across the country providing you with reasonable pricing and dependable double glazing solution. 
Provide Best Support System
Customer service is an essential part of our job and should not be seen as an extension of it. A company's most important asset is its customers and we are in business to serve our customers wants and needs. Without them, we would not be capable enough to endure in business. When a customer is satisfied, they not only help us expand by continuing to do business with us, but suggest you to friends and associates. This helps our company to grow with confidence and move on to the next level with a bright future ahead. 
 Manage And Execute Installation
Our management team at CHB consists of committed people who believe in hard work and dedication in order to provide and deliver excellent customer satisfaction. Here at CHB we take in each project with a high priority level in handing out top quality work throughout the process, which include our introductory meetings, technical presentations, on time deliveries and satisfactory installations.