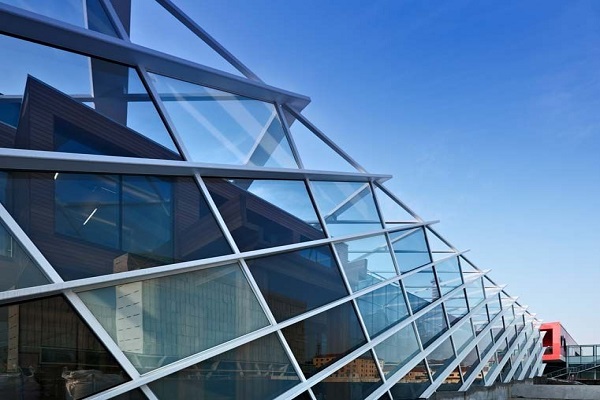 Steel Frame & Wire Supported Glass Curtain Wall
This structure mostly uses steel supporting structures like steel rods, fishbelly steel hinged truss or other hinged truss styles.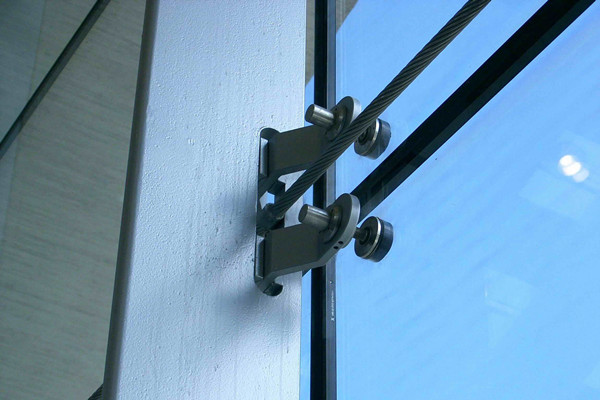 Cable Supported Glass Curtain Wall
The cable spider is a very supple structure. It is designed for double cable structure.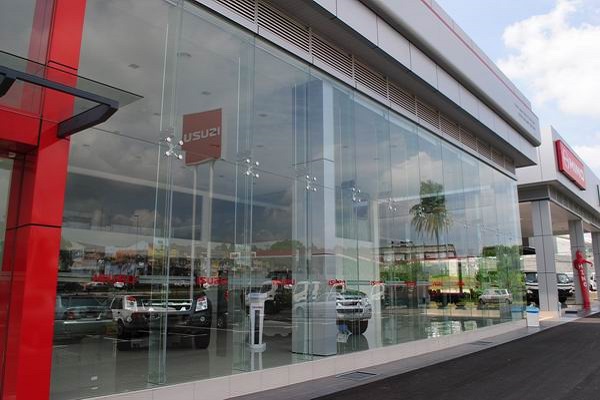 Point Fixed/ Spider Frame Supported Glass Curtain Wall
We design and produce to supply high quality spder fittings for glass systems including point-fixed curtain walls, skylight and glass canopies. Our variety of spider fittings is made of high quality stainless steel and is free from cracks and especially durable.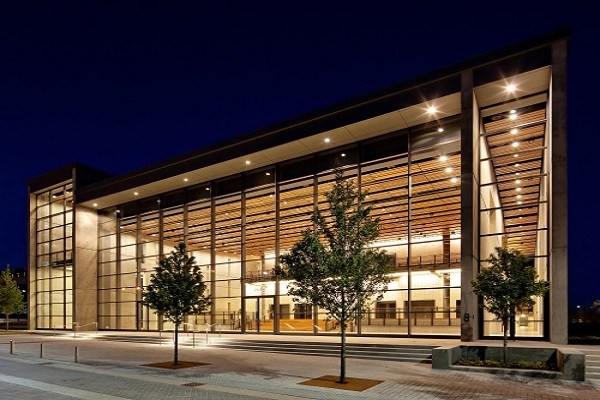 Full Glass Curtain Wall
The benifit of utilizing glass as the curtain wall is that, natural light can penetrate within the building while keeping out the ultraviolet (UV) rays for a cooler and more comfortable atomsphere.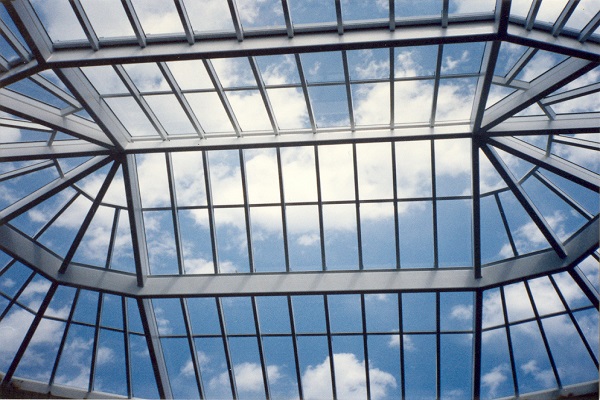 Gurtain Glass Skylight System
A sloped glazing and skylight system can provide ventilation, lighting and sometimes emergency exit.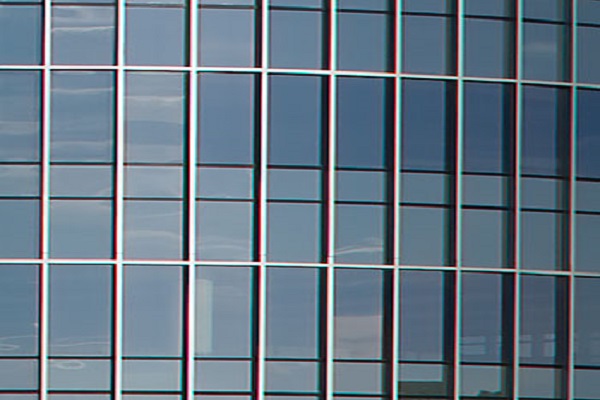 Unitized Curtain Wall System
Unitized Curtain wall systems are usually custom designed by manufactures. Unitized systems range in performance ability from industry standard to high performance walls. There is a large variety of systems on the market from manufacturers that provide different levels of consistency.