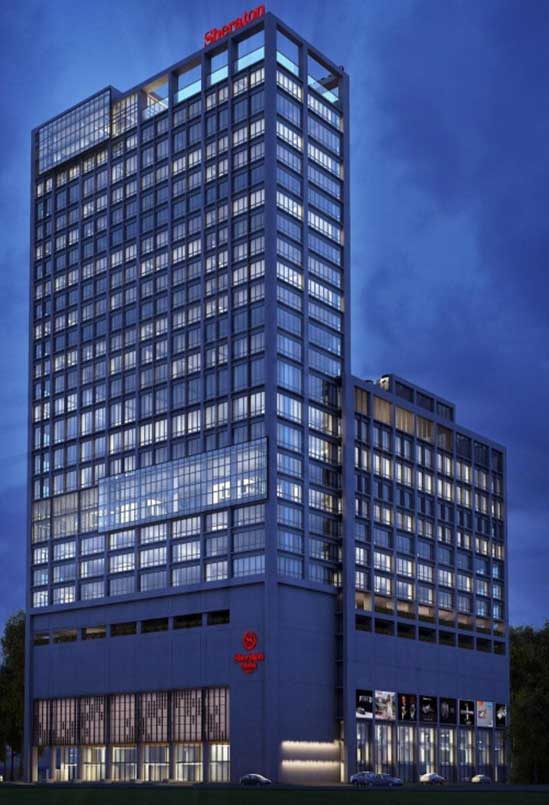 Design Curtain Wall System
Glass and aluminum curtain walls are found in city centers on various new buildings and it is quite popular as a cladding and exterior wall on all sorts of commercial, industrial, institutional and residential buildings. The curtain wall system is designed to withstand wind and earthquake loads, to reduce air leakage, control vapor diffusion, avoid rain penetration, prevent surface and cavity condensation and limit excessive heat loss (or heat gain). It is furthermore designed to resist noise and fire. 
Suggest Glazing Solution
We are committed to our customers in providing with regular offers, discounts and the very best in Double Glazing and also Single Glazing deals. Using our service will not only save you hours of searching, but it will also save your money. We offer the best prices and match our competitors across the country providing you with reasonable pricing and dependable double glazing and single glazing solution. 
Customer Service
Customer service is an essential part of our job and we never see it as an extension of it. A company's most important asset is its customers and we are in business to serve our customer's wants and needs. Without them, we would not be capable enough to endure in business. When a customer is satisfied, they not only help us expanding by continuing to do business with us, but also suggests us to their friends and associates. This helps our company to grow with confidence and move on to the next level with a bright future ahead. 
 Manage And Execute Installation
Our team combines design, engineering, fabrication and also after sales services expertise to address all aspects of facade design and construction. We provide a full range of services for all types of building envelopes from conventional materials like curtain walls to modern designs using glass as a structure, tensioned fabrics and photovoltaics.